The following events, competitions and localities are shared with you to in order to enjoy, grow and participate in your communication skills and understanding of reading, viewing, writing, speaking and listening.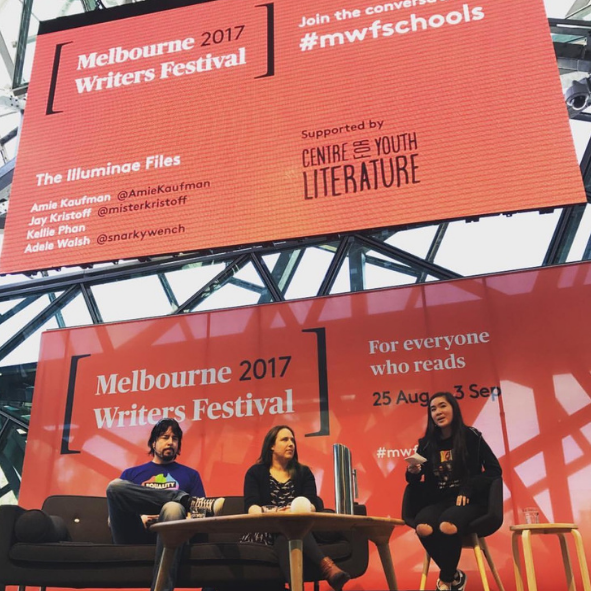 Literature Festivals
Melbourne holds many literature festivals that display and celebrate the work of local authors. They hold many free events and performances that can keep you entertained for hours.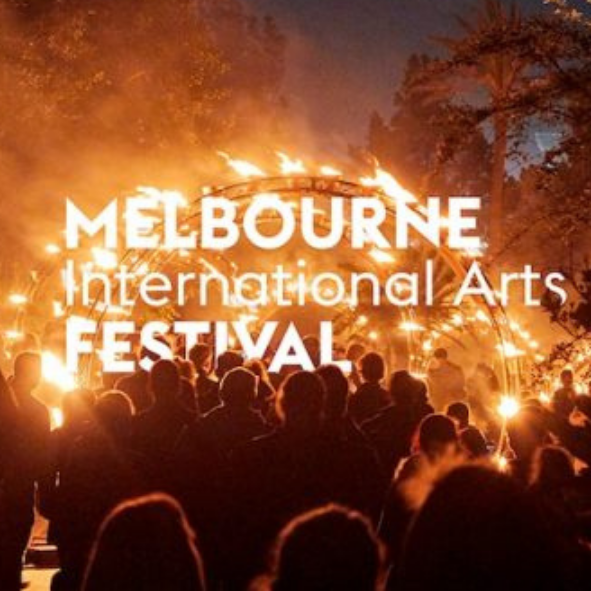 Arts Festivals
Arts festivals have something for everyone. They can be very big affairs running over many weeks or small local festivals highlighting the creativity in a specific area.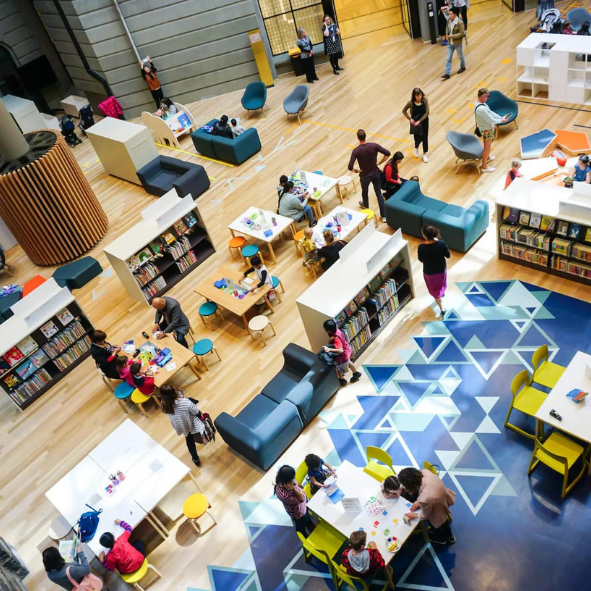 State Library Of Victoria
Melbourne has a world-class State Library devoted to the work of writers on a global scale. The SLV holds many collections and events for young people.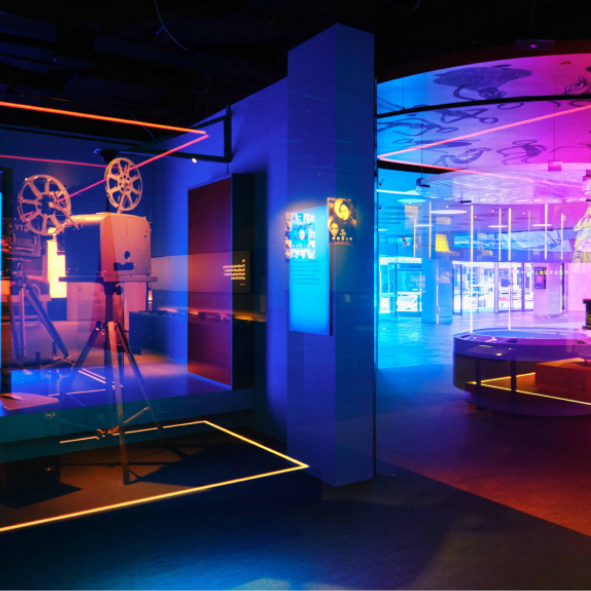 Australian Centre for the Moving Image
Melbourne is the home of ACMI – the centre for displaying the creativity of film and animation. ACMI is not only a great place to try out the latest in technology but it holds many workshops and online courses for young people throughout the year.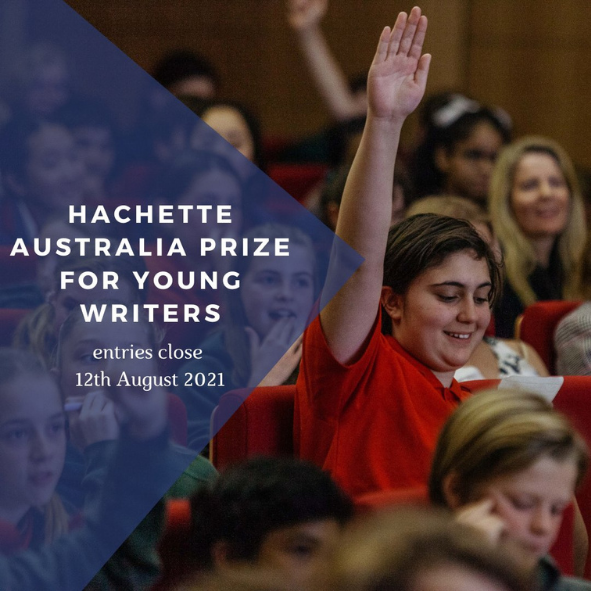 Places & Competitions For Writers.
Places like 100 STORY BUILDING and other writers' centres are devoted to motivating young writers to keep going and be as magnificent as they can be. So too are writing competitions that prompt you to reach a real audience.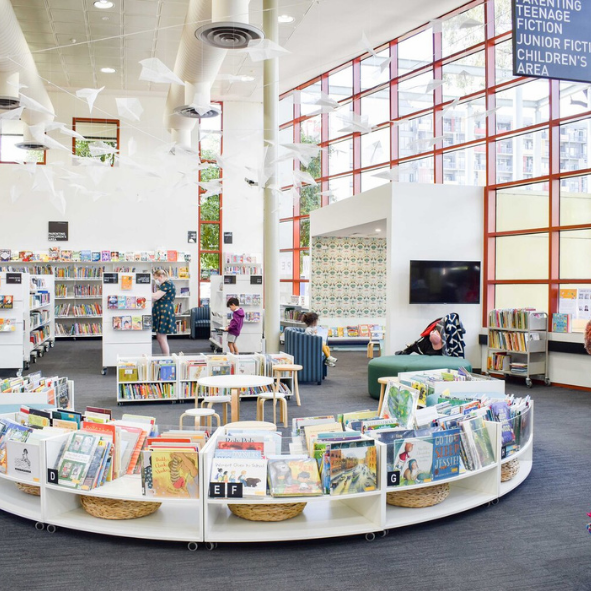 Your Local Library.
Your local library is a magnificent place to visit on a regular basis. It offers a great space to be with friends and quietly read. Local librarians are experts at seeking out the latest books which you request through interlibrary loans. Travel into your local library and get to know its resources and events.