Brain Power
Students blog on how learning in their tutor group enables them to develop the metacognitive skills of 'learning how to learn'.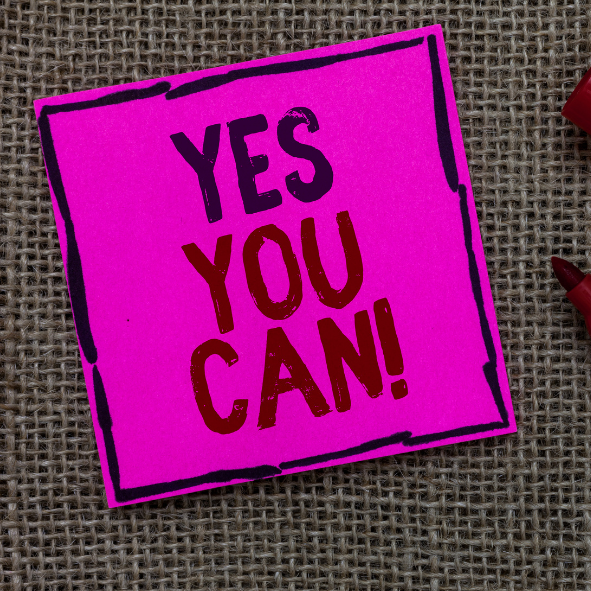 The aim of NAPLAN is NOT to take you away from important classroom work but to enhance it.
The Inferential Iceberg is a great metaphor to highlight reading the WHOLE text.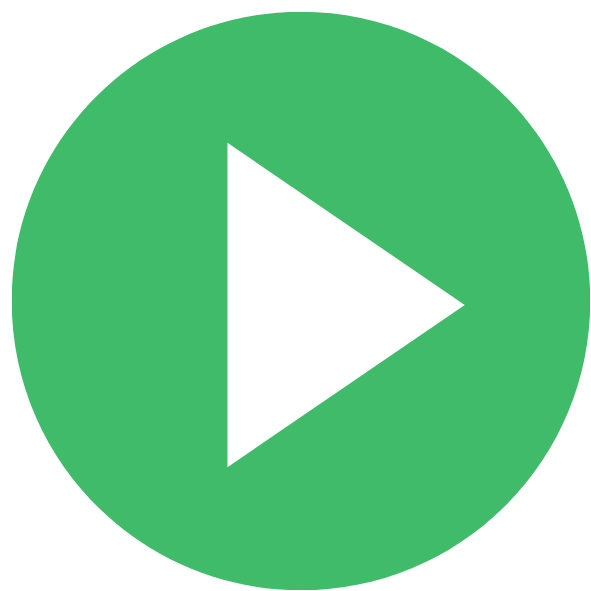 Practice with passion and determination to succeed.