Learning At Your Best
Welcome
This website is designed just for you, to keep your brain firing and your spirit resilient. And because it's just for you, you will be challenged to shape it so it works as it should for your success.
Your English Units
Click on the title to go to an overview of your English Unit. Keep an eye on where you're up to in your work. Review where you're up to and plan how to move forwards.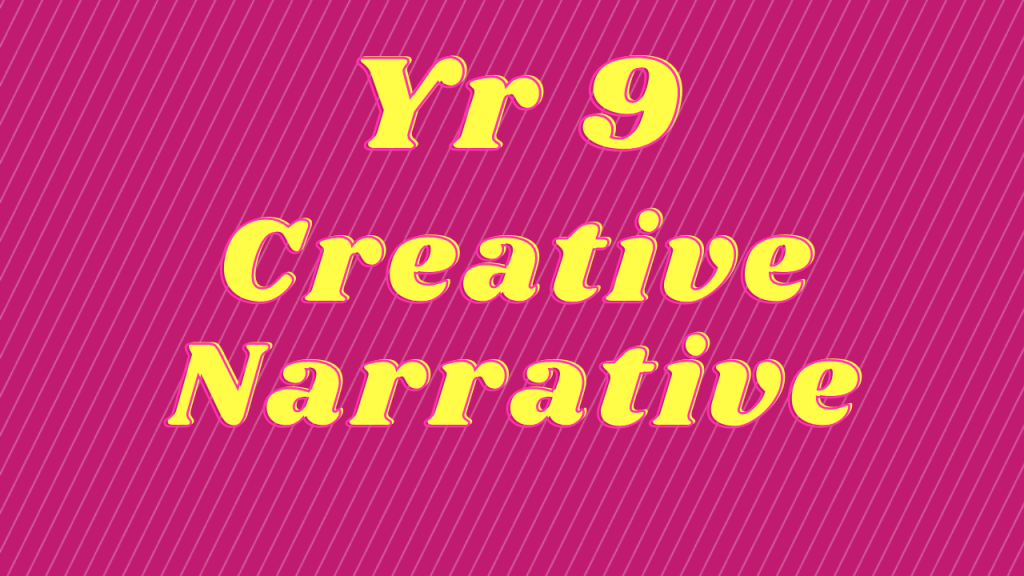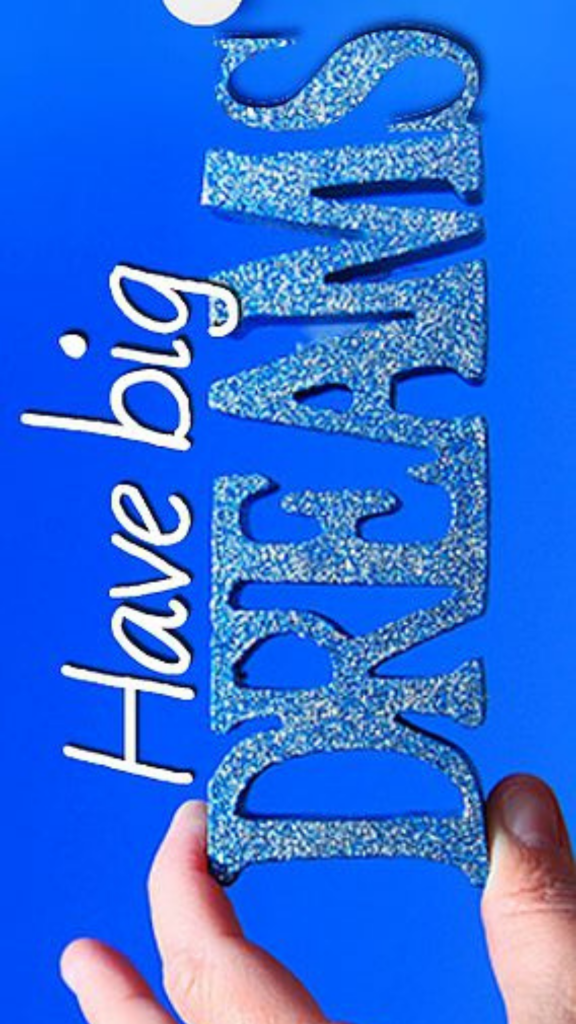 The 100% Project
A project to access a 100 ways to realise your great potential in classroom work & NAPLAN tests so that you achieve life long literacy skills.
How does it work? Find out here.