"Measuring learning growth is a critical aspect of understanding the impact and efficacy of the Tutor Learning Initiative and identifying the strategies and practices that have the most impact on improving student outcomes."
The areas of focus for the Tutor Learning Initiative are: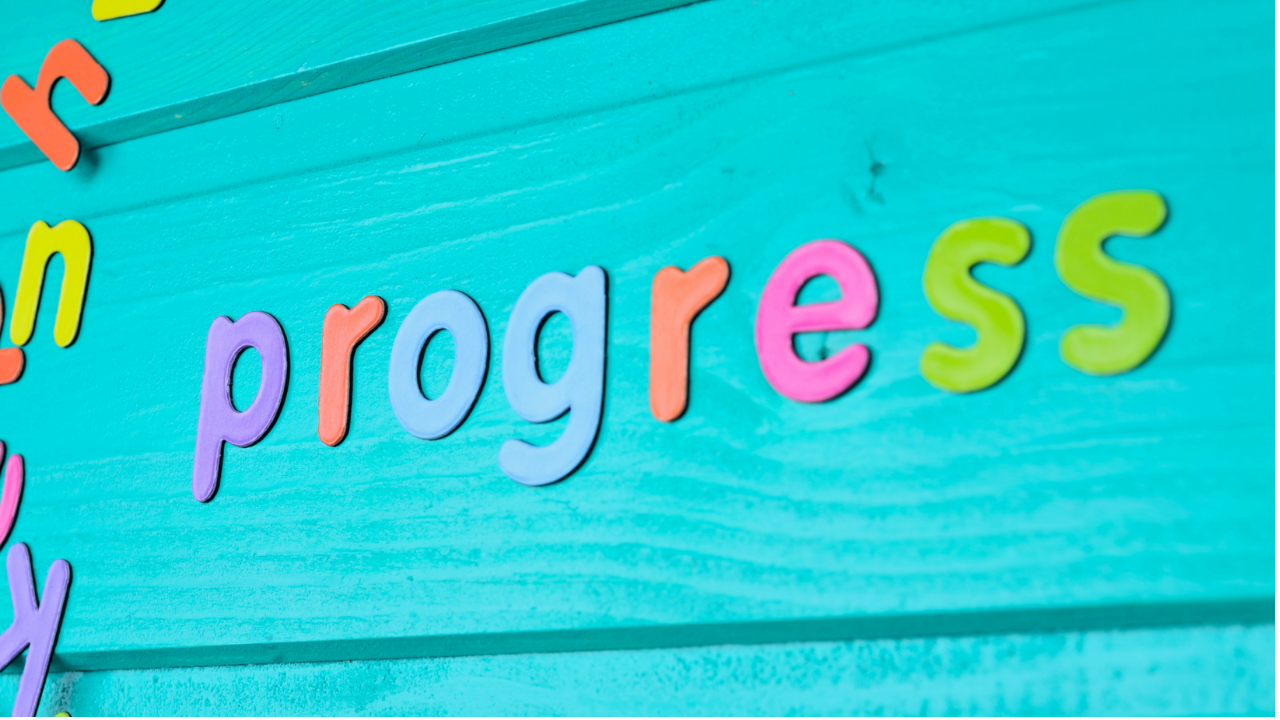 1. For students to own the success criteria in their English units of work.
How Success Criteria encourages great learning.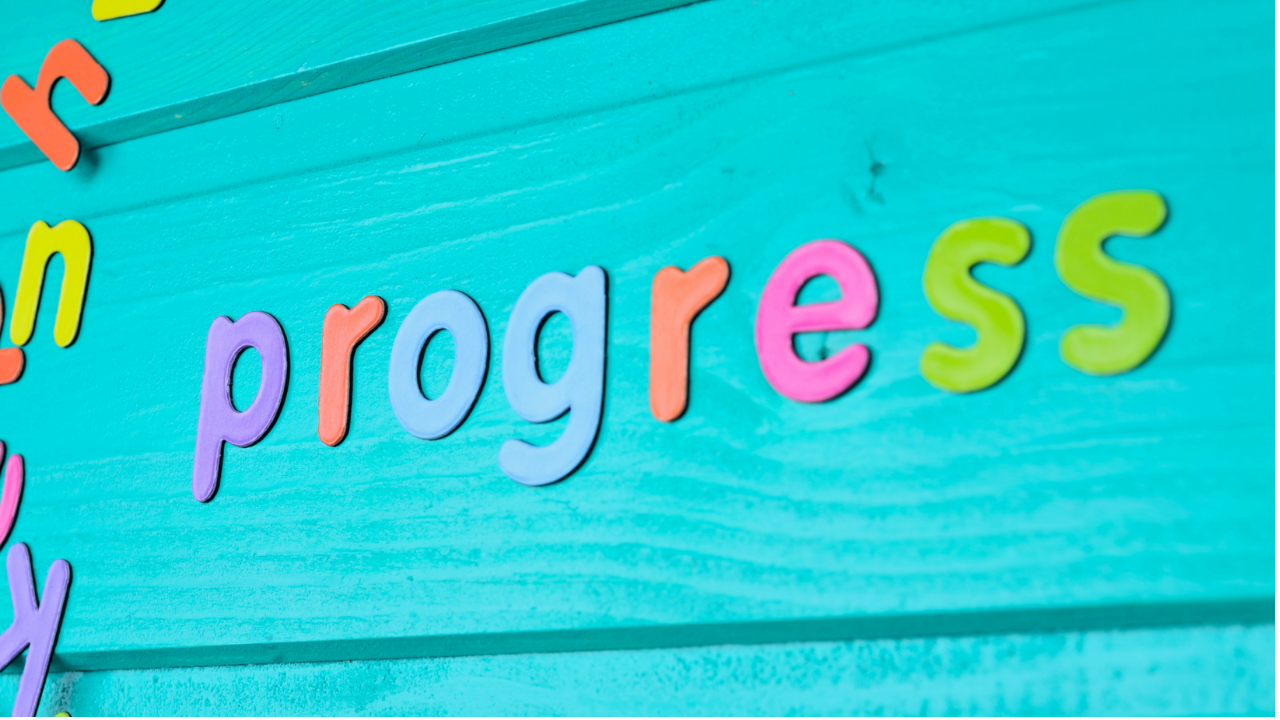 2. Navigating NAPLAN
How To Do Your Very Best When Facing The Tasks Set Out In The NAPLAN Literacy Test.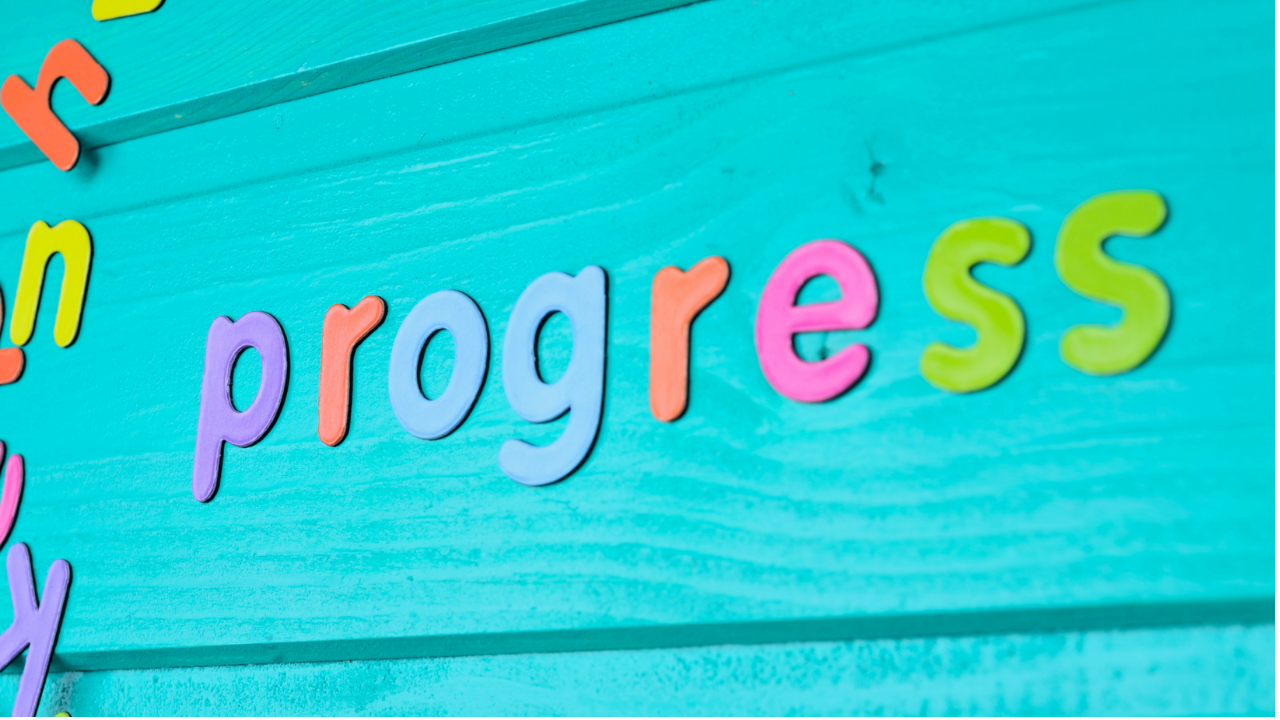 3. Brain Power
How To Apply Neuroscience To Connect Literacy Skills To ALL Your Learning.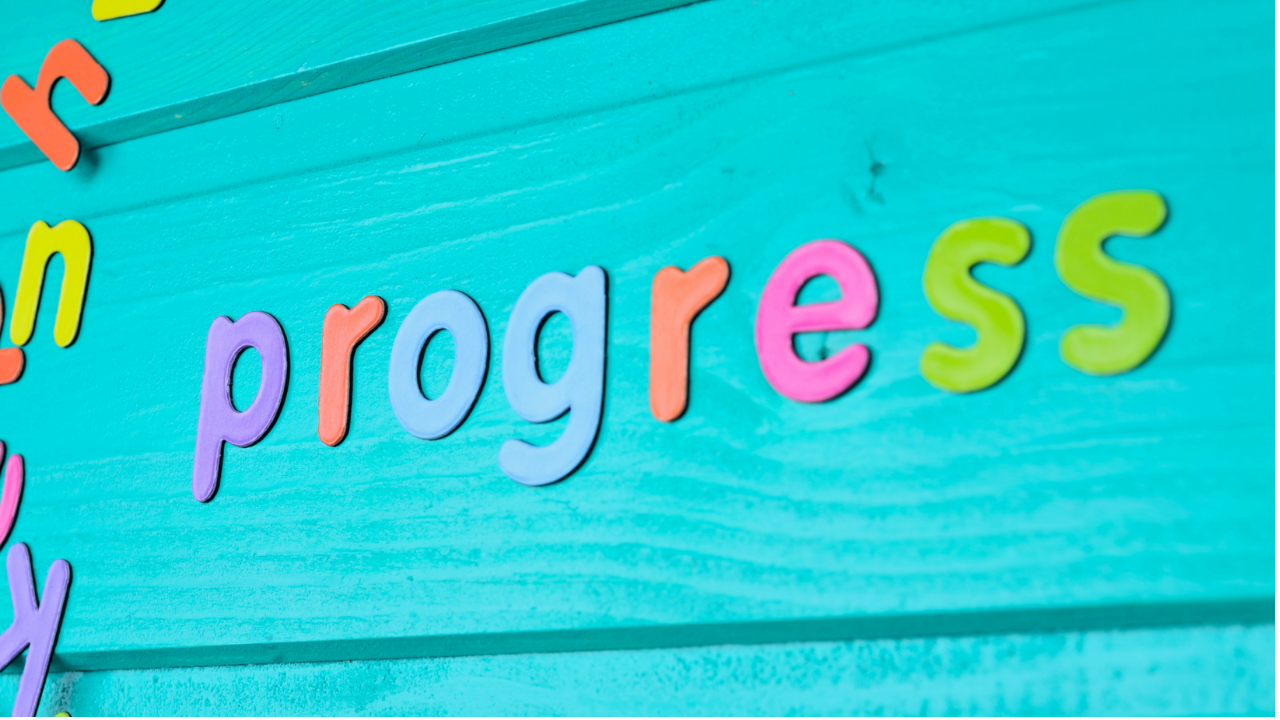 4. Keeping Motivated
How To Use Competitions, Events and Celebrations To Become An Even Greater Learner.