The tutor group aims to give you a small group context to deepen the understanding of your work in English, and more broadly, literacy.
The FOUR areas of work which we attend to in the group are: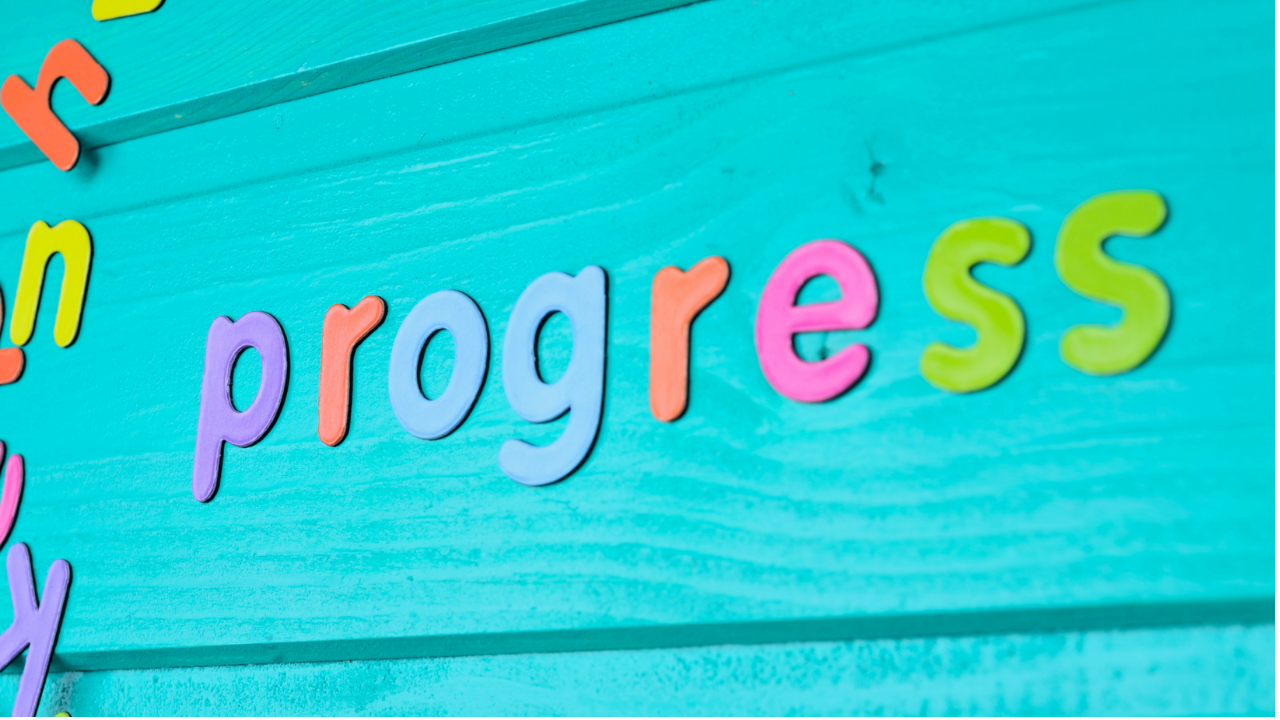 1. Classroom Connections
How Tutor Group Activities Connect You To Your Class Work & CATs Assessments.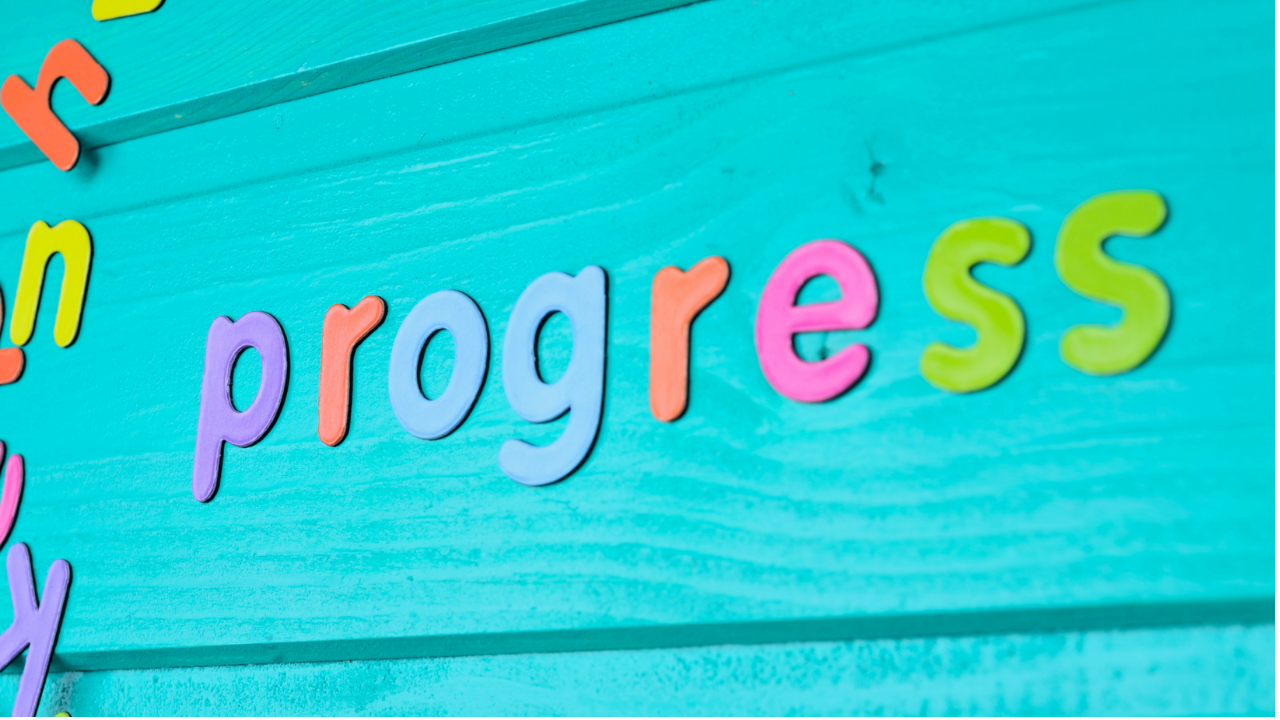 2. Navigating NAPLAN
How To Do Your Very Best When Facing The Tasks Set Out In The NAPLAN Literacy Test.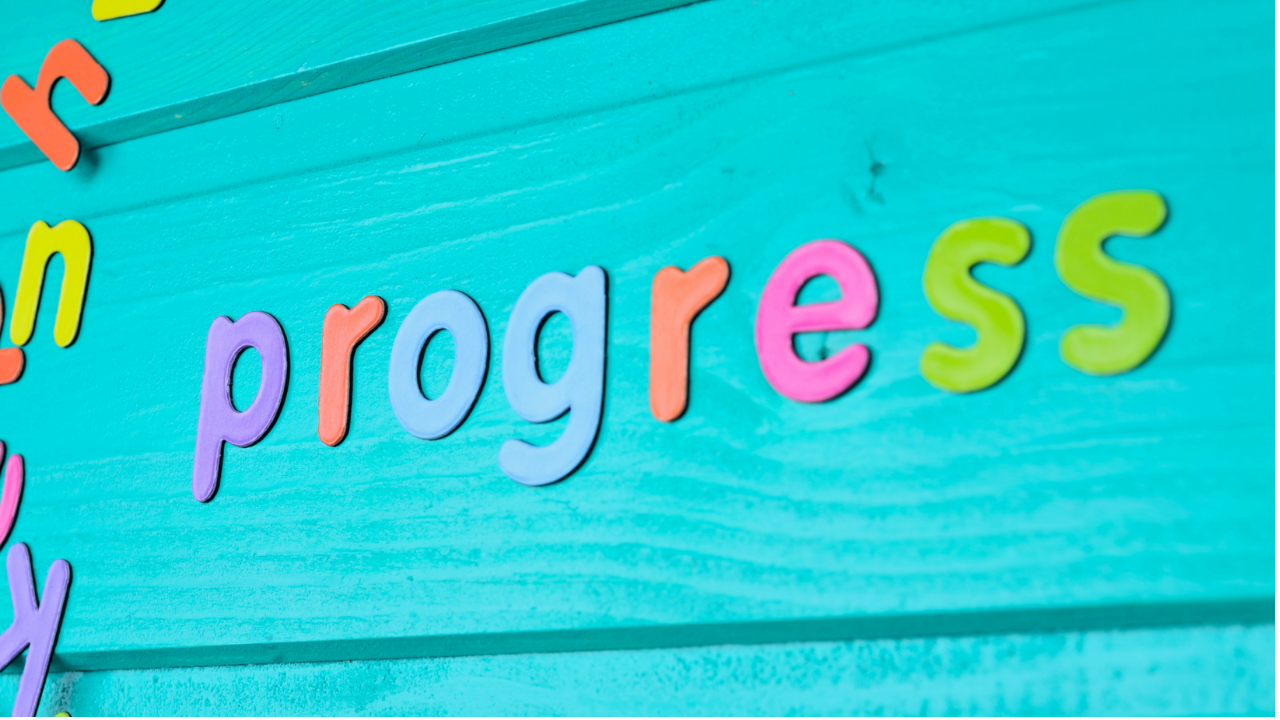 3. Brain Power
How To Apply Neuroscience To Connect Literacy Skills To ALL Your Learning.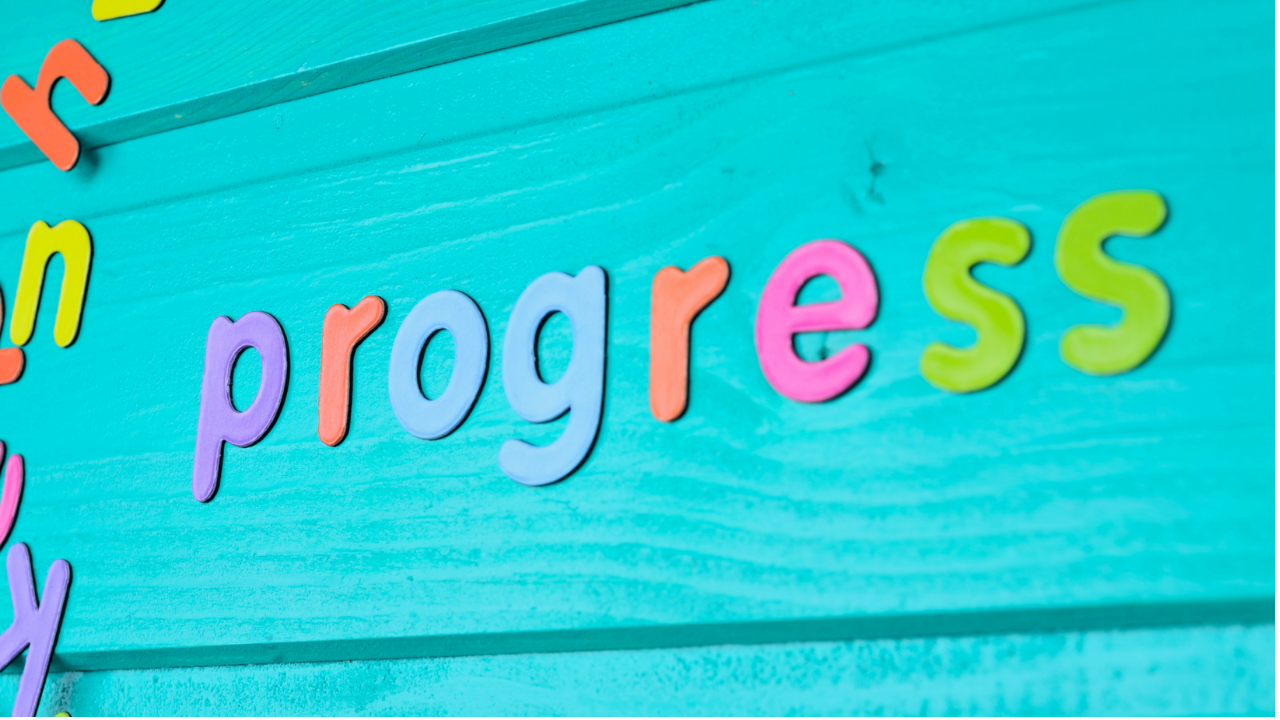 4. Keeping Motivated
How To Use Competitions, Events and Celebrations To Become An Even Greater Learner.