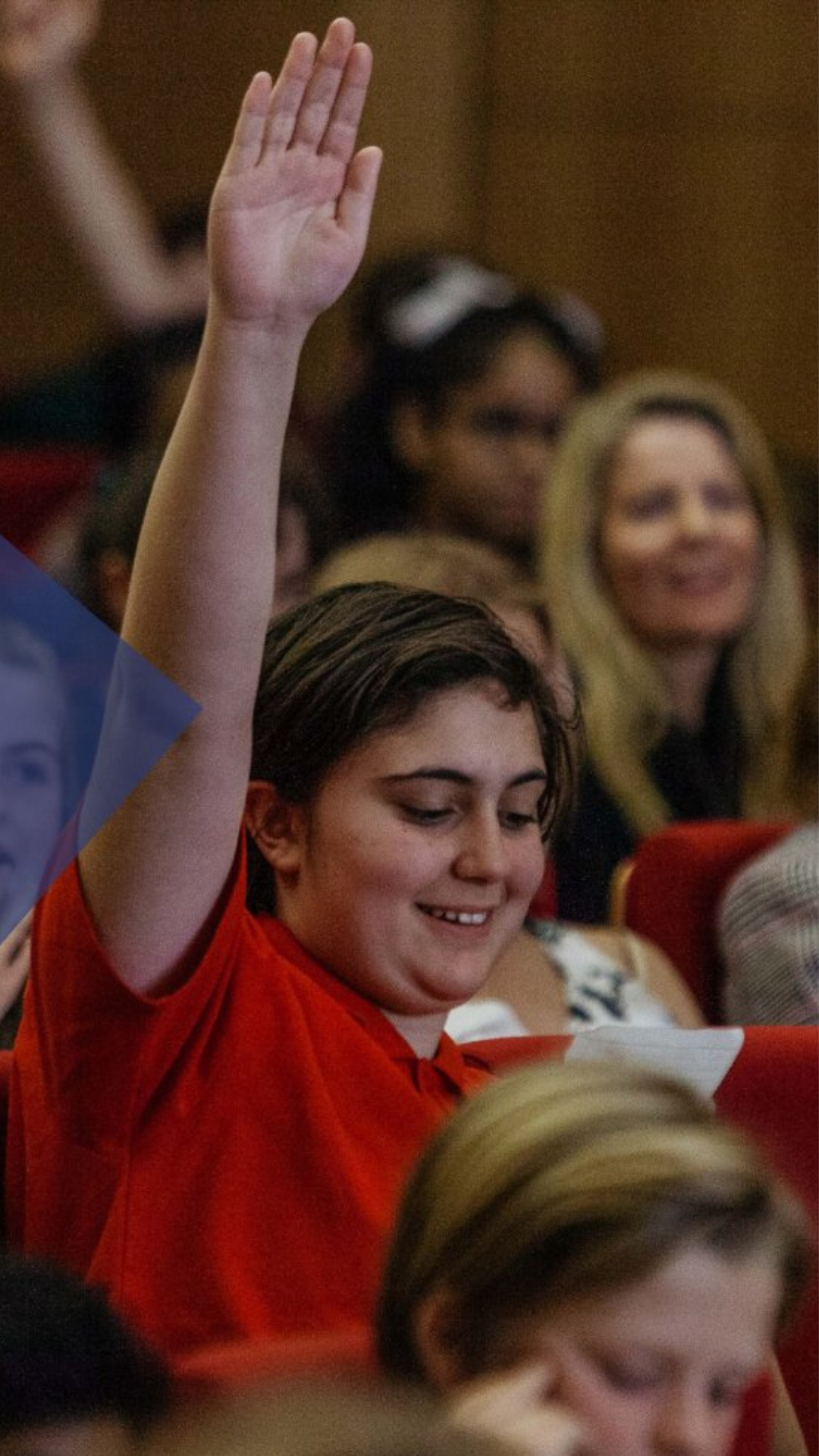 Follow the Tabs and marvel at the Interesting English Units We Do At Our School.
The middle-school programme at our school has terrific English units that support you for future careers, and life in general. This page launches you into viewing the learning intentions, success criteria and CAT rubrics for each unit.
Year 7 English Units
Year 8 English Units
Letter to the Editor
VCELY420, VCCCTM040, VCEALL577, VCEALC591
VCELT427, VCEALC550, VCEALA553
VCELT419, VCELT420, VCELY422, VCEALA596, VCEALA594
News report and feature article
VCELY411, VCELA415, VCELY420, VCEALL622, VCEALA656
VCELT403, VCELY421, VCEALC636, VCEALA658, VCEALL661
Year 9 English Units
(oral presentation)
VCELY449, (VCELY455), VCCCTQ045, VCEALA573,
VCEALC679.
VCELY437, VCELT447, VCELT448, VCEALL562, VCEALC615
The Simple Gift
VCELT436, VCELY443, VCEALC634, VCEALL599
The Boy in the Striped Pyjamas
Oral presentation
VCELY442, VCELY449, VCELY456, VCEALC615, VCEALC616