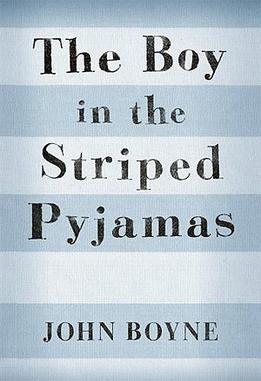 Year Of Publication
2006
Publisher
About The Book
A boy named Bruno moves to a new place for his father's job where there is a grey fence in-between his family and Jewish people who have been imprisoned, one day Bruno sat right near the fence when he saw a dot this dot turned into a figure and then a boy in striped pyjama's they boy sit down on the other side of the fence with his legs crossed just as Bruno, Bruno starts talking to the boy and asks him his name the boy responds Shmuel, Bruno asks Shmuel about his life Shmuel tells him his story of how he and his family were put in this place Shmuel and Bruno keep hanging out with each other Shmuel keeps talking of wanting to see his father so Bruno decides one day to help him Bruno crosses the fence for the first time and they both wander around looking for Shmuel's father yet they were both rushed by soldier and put in a chamber Bruno and Shmuel hold each other's hand tightly and that was the last we over saw them weeks later Bruno's parents are still looking for him while looking at the fence Bruno's father sits on the ground with his legs crossed beside the fence just like Bruno once did.
About the Author
John Boyne was born in Dublin, Ireland, and studied English Literature at Trinity College, Dublin, and Creative Writing at the University of East Anglia, Norwich. He has published 14 novels for adults, 6 novels for younger readers, and a short story collection. The Boy in The Striped Pyjamas was a New York Times no.1 Bestseller and adapted for a feature film, a play, a ballet, and an opera, selling more than 11 million copies worldwide.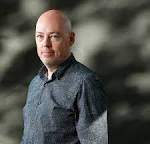 Audience – Who Would Enjoy Reading This Book?
Even though the main character is 9 this book would be more suitable for kids 11-12+ since it covers an extremely sensitive topic
Quote
"And who decided which people wore striped pyjamas and which people wore the uniforms?"
Recommendation
I would recommend this book to kids my age and older it isa terrific book to read and kids my age could learn a lot from it.
Rating
Give the book a rating of 4 out of ten and a reason.