This page collects all the posts of the work done by 8D working on their text responses to Tim Winton's Blueback
This is the kind of interview I carried out with students to see their understanding of learning intentions and success criteria. Responses to the interviews are available for students in 7C
The following slides show the cards I developed for 7C TLI students through which I worked with them to understand how English units optimise their ability to learning essential content.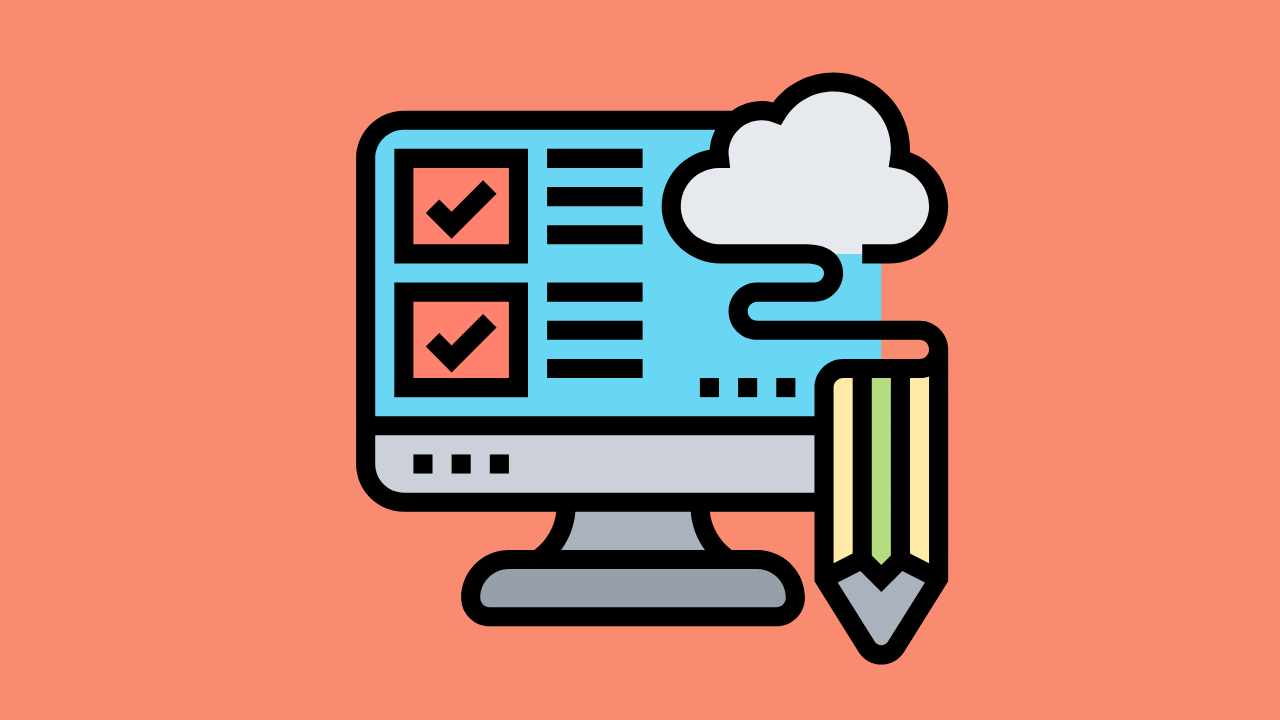 This is a series of activities I moved through with the tutorial group in Year 7E. I created the booklet from the documents that all teachers use in the Information Writing and Oral Presentation unit, together with a small group focus to incorporate the direction the classroom teachers decided to take within the unit. Highlighting the…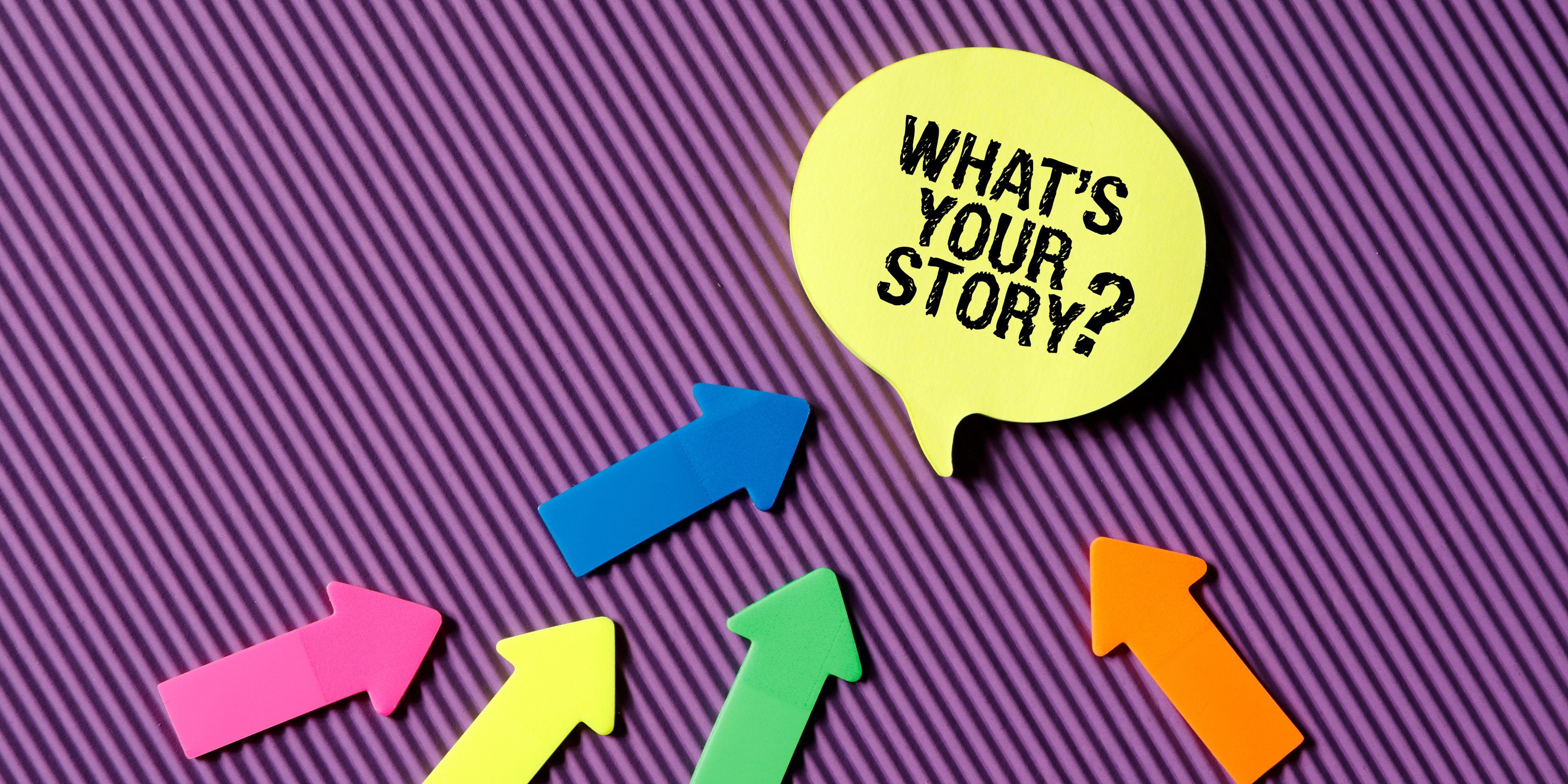 In this unit, students are enabled to learn about the following outcomes. Scattered memories into paragraphs Julius begins to flesh out his own stories A 'cold ' reading of Roald Dahl's Boy Ezekia tells his story, and I challenge him to remember feelings as well as happenings. Shane goes from mind mapping to writing his narrative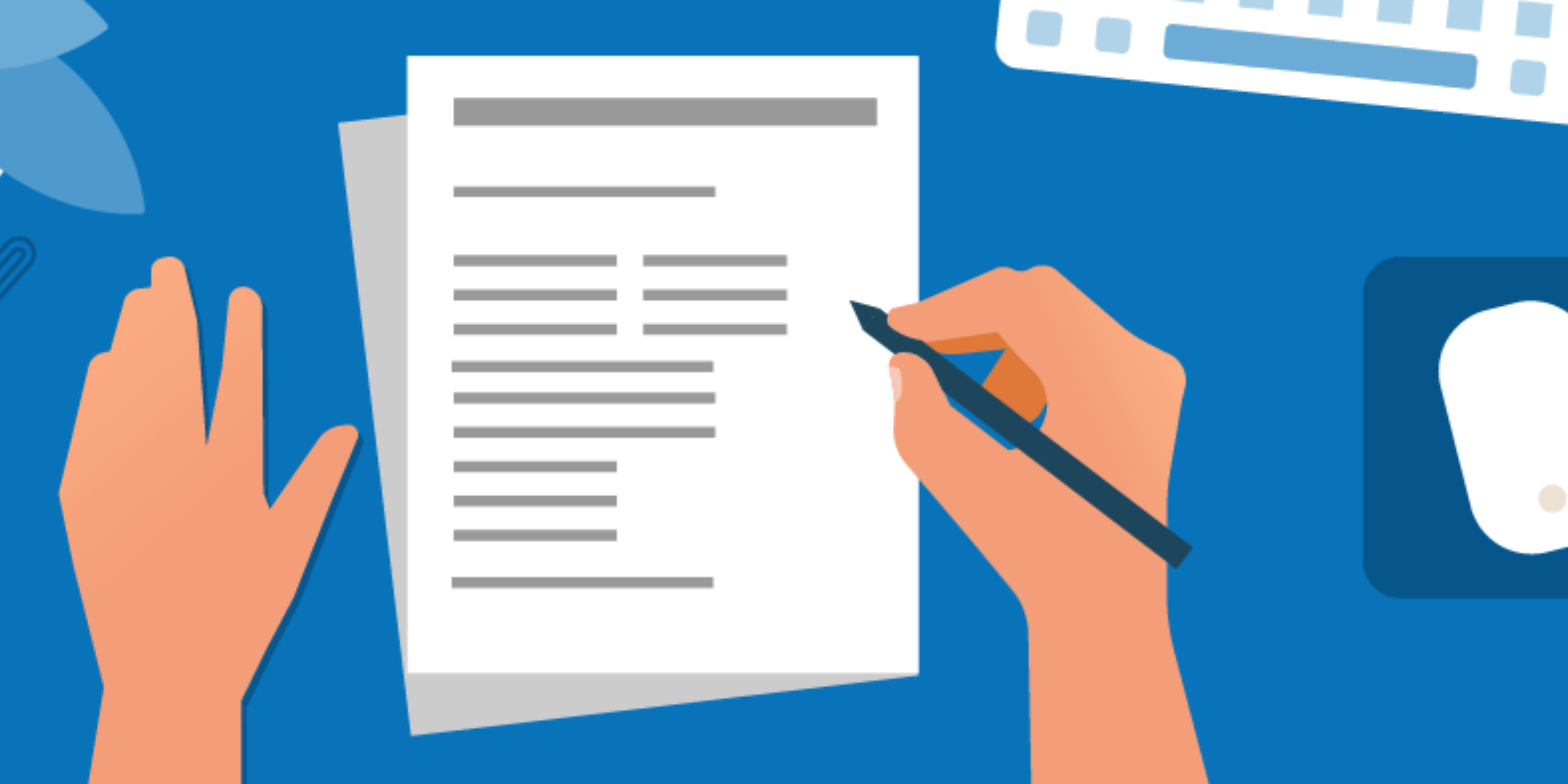 Learning Intentions: We are learning about informative texts Success Criteria: The Initial Plan The organisation of the Year 7 unit for tutorial participants was as follows" Focusing on a philosophical discussion The Year 7 tutorial groups were given the following 'broadsheets' to discuss the features of information texts. For instance, how the essential assumption in them…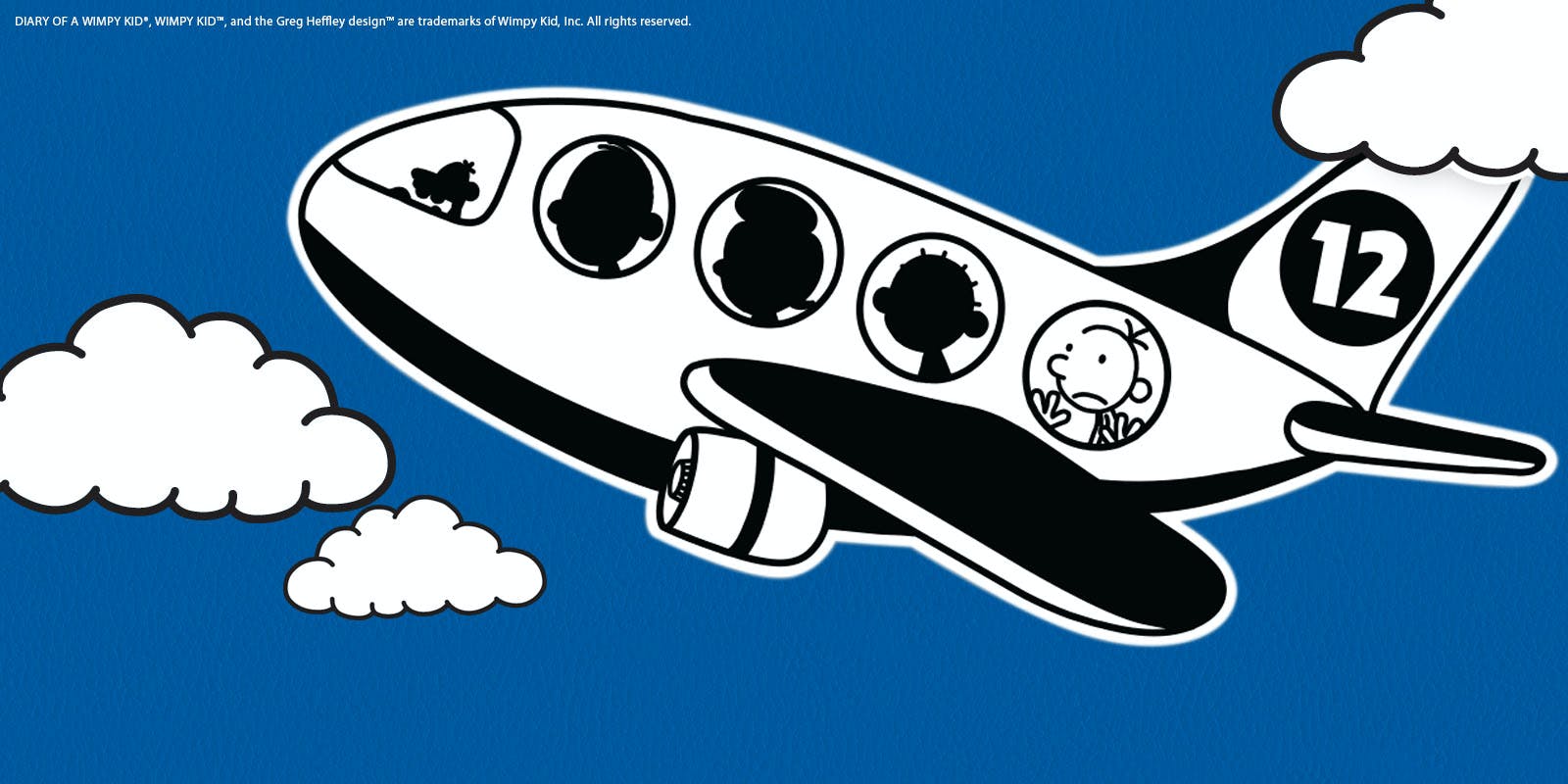 The Diary of a Wimpy Kid The Getaway is about Greg Heffley and his family going to a resort where Greg's parents had their honeymoon. Nothing goes as planned and like all wimpy kid diaries, there is always a great number of disasters and accidents that goes on in the story.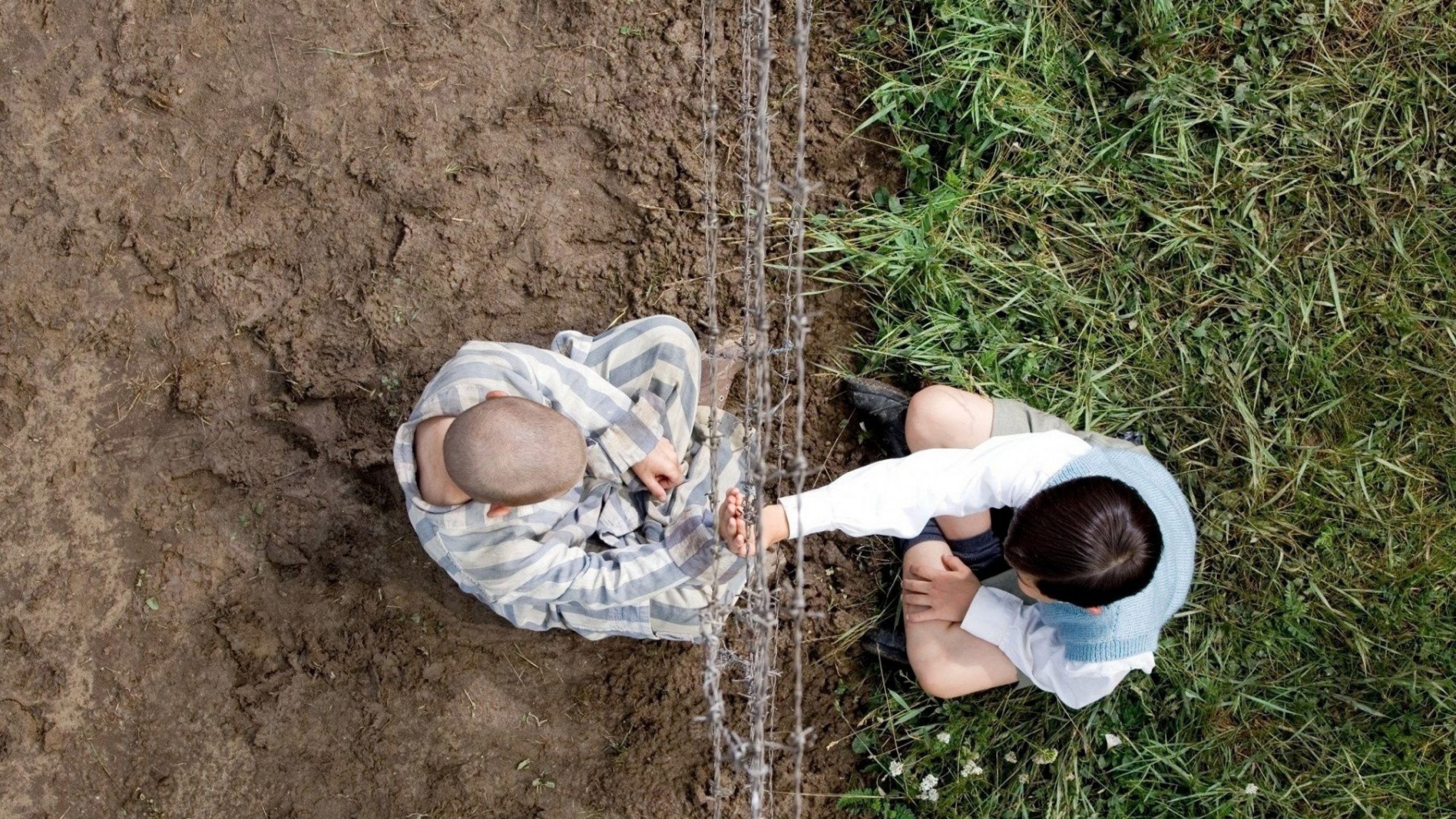 "And who decided which people wore striped pyjamas and which people wore the uniforms?"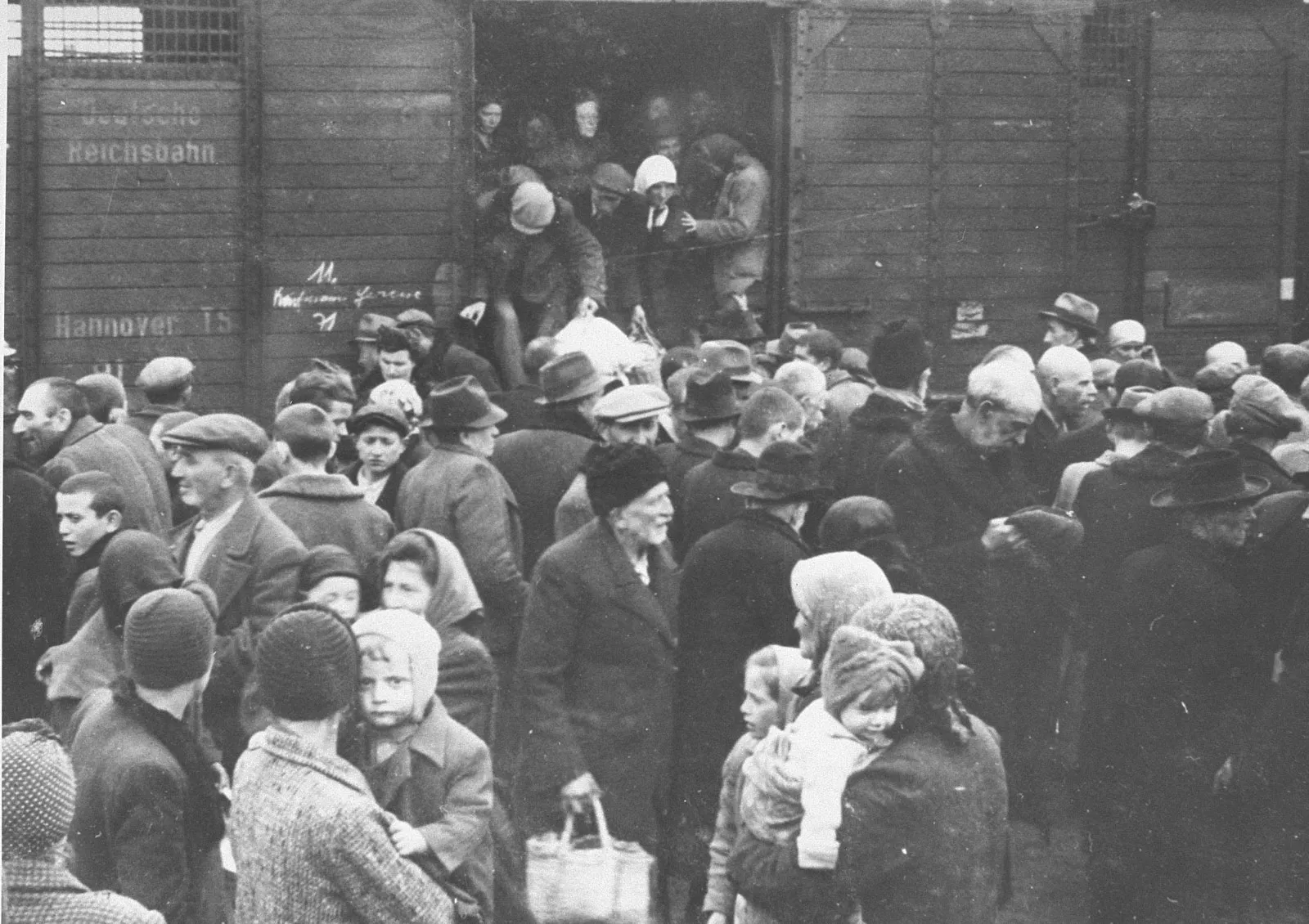 After I woke up and had a stretch as usual and got dirt under my fingernails as usual, I heard voices up above me in the barn.